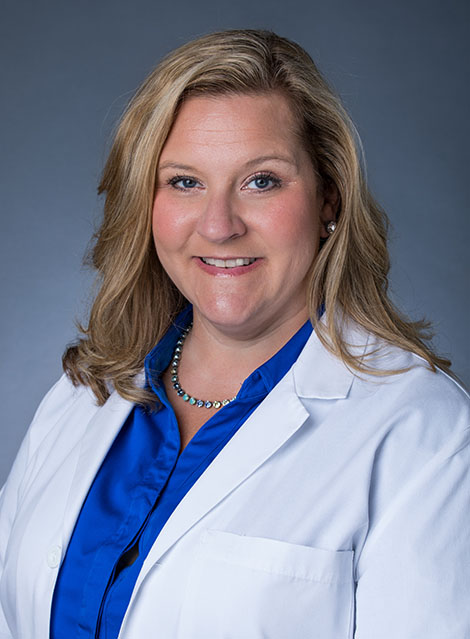 Bristol

320 Bristol West Blvd.,
Bldg. 1 – Suite 2C
Bristol, TN 37620
Education
East Tennessee State University, Johnson City, TN
King University, Bristol, TN
Board Certifications
Advanced Practice Nurse and Registered Nurse
About Stacie McCray
A board-certified nurse practitioner, McCray specializes in women's health. Services include gynecology and family planning for women of all ages. She is known for personalizing medical care for each patient. "I take time to listen to each patient so I can customize a plan that works for her lifestyle and goals."
For women preferring holistic medical care, McCray works with them to balance health needs with their goals. "Early in my career, I discovered the importance of giving my patients a voice in their care." She is committed to providing information and resources that help patients make informed decisions about their lifestyle and health.
McCray is an assistant professor in the College of Nursing at East Tennessee State University Graduate Programs. She stays abreast of emerging technology and trends to share with both her students and patients. She looks forward to participating in community programs for women's health.
McCray lives in Bristol with her husband, two children and two dogs. In her spare time, she enjoys spending time at the lake and other activities with family and friends.