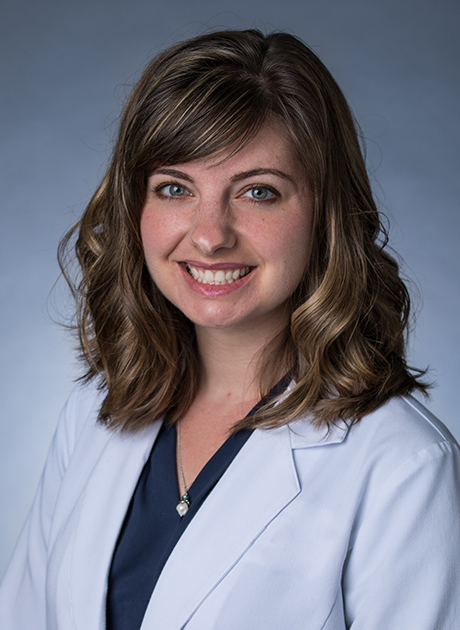 Bristol

320 Bristol West Blvd.,
Bldg. 1 – Suite 2C
Bristol, TN 37620
Education
Loma Linda University School of Medicine, Loma Linda, CA
East Tennessee State University, Johnson City, TN
Bachelor of Arts in Biology
Southern Adventist University, Collegedale, TN
Memberships
Tennessee Medical Association
American Congress of Obstetricians and Gynecologists
American Medical Association
About Alyssa Phelps
In addition to general gynecology, Dr. Phelps' expertise includes obstetrics and surgeries. She performs all types of surgeries, but prefers minimally invasive techniques whenever possible. "Laparoscopic surgery reduces recovery time, risk of infection, and pain for my patients, getting them on their feet and back to doing what is important to them."
Obstetrics has been a passion for Dr. Phelps from her first delivery, in spite of the long and unpredictable hours. "Helping a family to bring a new baby into the world, with all of that potential, is one of the most rewarding experiences of my life." Phelps develops strong relationships with the moms-to-be as she guides them through the best possible pregnancy. Dads are important throughout the pregnancy and are always welcome for appointments. She sees early family planning as essential to helping achieve the best health for mom and baby.
Volunteering in the community is important to Dr. Phelps. She is always seeking opportunities to mentor high school students in family planning and healthy lifestyles. "Giving teens accurate information and a chance to ask questions can change their lives. Education is vital to making responsible choices" She also participates in Johnson City's Food Box Project.
Dr. Phelps resides in Johnson City with her husband, Nathan. Hobbies include crafting vegetarian cuisine, painting, reading and traveling.