Nyela Edwards, CNM
Certified Nurse Midwife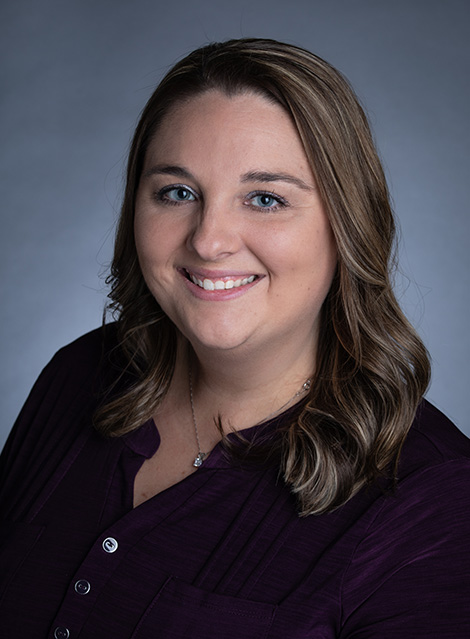 Nyela Edwards earned her Bachelor of Science in nursing from Milligan College and completed her training as an RNC-OB (Registered Nurse, Certified in Inpatient Obstetrics). She received her Master of Science in Nursing from Frontier Nursing University. She obtained her CNM (Certified Nurse Midwife) clinical at ParkRidge East Hospital, Chattanooga, Tenn. She has 18 years of healthcare experience at Mountain States Health Alliance, including 13 years as a labor and delivery nurse.
Nyela is passionate about patient education and has a special interest in prenatal care. "Prenatal education helps patients make informed decisions about lifestyle from the beginning of pregnancy through the postnatal period." She has taught prenatal care previously. In addition to one-on-one discussions with her patients, Nyela plans to look for education opportunities in the community.
Nyela and her husband, Brad, have two children. The family is very involved in all types of children's sports, including baseball, soccer and basketball. When they aren't in the stands cheering on their children, you'll find them watching sporting events on TV.
For more information, or to schedule an appointment with Nyela Edwards, CNM, please call:
Seasons for Women
423-844-1399.