Scott Fowler, MD, FACOG
Obstetrician & Gynecologist • Kingsport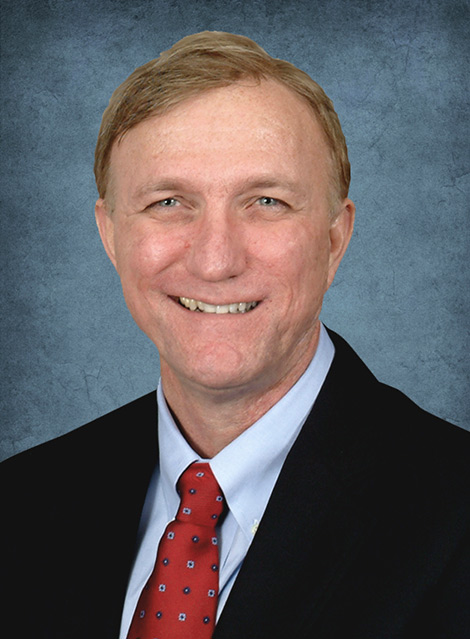 Known by his patients for his provision of attentive, compassionate care, Scott Fowler, MD, is an incredibly multi-faceted obstetrician & gynecologist. In fact, he's not only a doctor, but also a lawyer and a pilot, receiving his pilot license at age 16.
Board certified by the American Board of Obstetrics & Gynecology, Dr. Fowler received an undergraduate degree in philosophy and politics from Earlham College, Richmond, Ind., where he met his wife, Melisa Kavan, of Istanbul, Turkey.
He went on to graduate from honors from the University of Georgia, Athens, with a juris doctor degree in law. He received a doctorate of medicine from the Medical College of Georgia, Augusta, where he again, graduated with honors.
It was after an extensive search of one of the best places in America to raise a family, that he, his wife, Melisa, and their three children, Lisa, Elizabeth and Emily, made their home in Kingsport. Dr. Fowler then founded Blue Ridge Obstetrics & Gynecology in 2000, which later became Seasons for Women.
Dr. Fowler's areas of special medical interest include urinary incontinence, uterine prolapse, minimally-invasive surgeries and reproductive surgery.